Apartment BAUM.Knospe (TREE.Bud)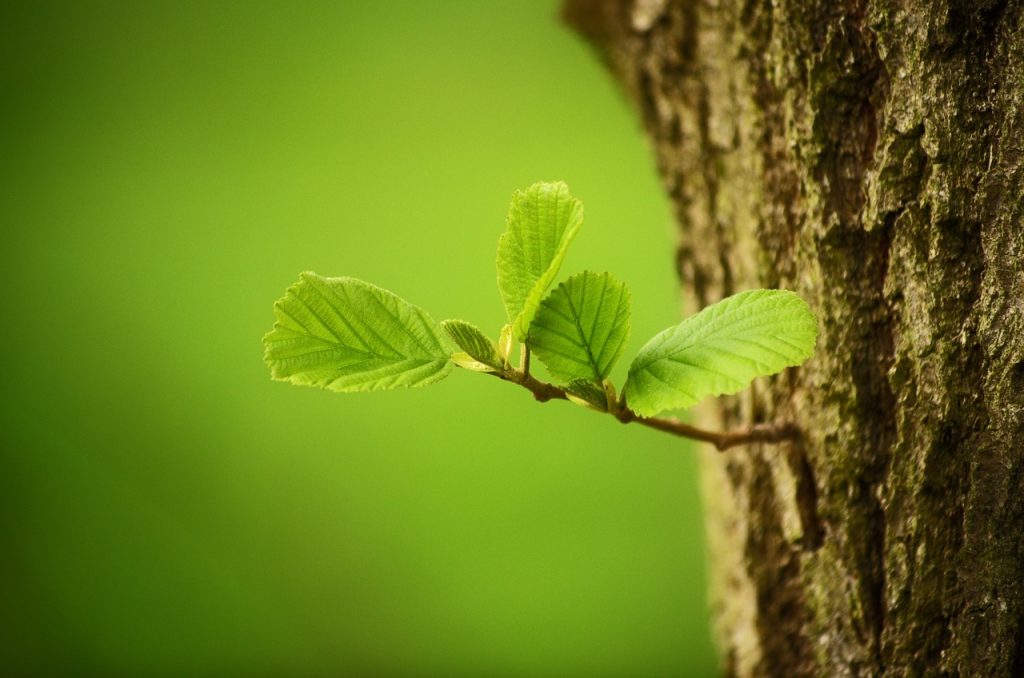 Laid out in the heart of the building, our apartment BAUM.Knospe invites you to blossom. Most beautiful views towards Buchensteinwand and Leoganger Steinberge. Facilities in our BAUM.Knospe (2-room apartment): living-dining room with fully equipped kitchen, 1 bedroom with box-spring beds and a sleeping bunk (accessible via a ladder), bathroom with shower and toilet.
Included services: Free WLAN, Smart TV, bath & hand towels, hairdryer, underground parking.
Kitchenette with dishwasher and sink, oven, stove, extractor fan, kettle, Nespresso machine, toaster, refrigerator with freezer, bathroom with shower and toilet, hairdryer, hand and bath towels, foot end of the beds open, without carpet, free WiFi, Sat TV, non-smoking apartment

Double bed (1 bed/2 mattresses), Separate beds possible, Bunk beds
washbasin, shower, toilet, toilets quantity: 1, bathrooms quantity: 1
Location/view room/apartment
Floor / Floor: 1, Main house